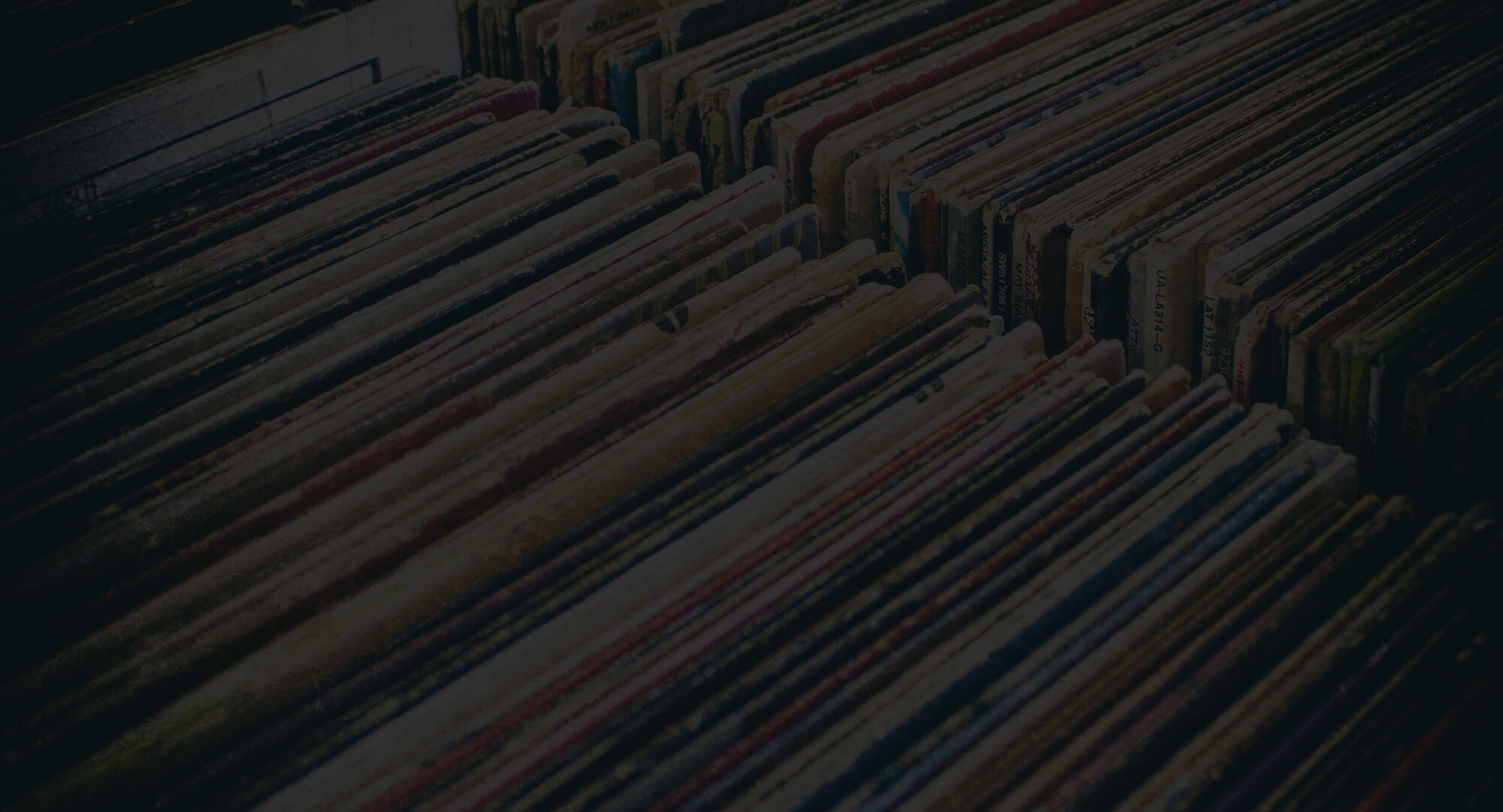 MIXES
PHOTOS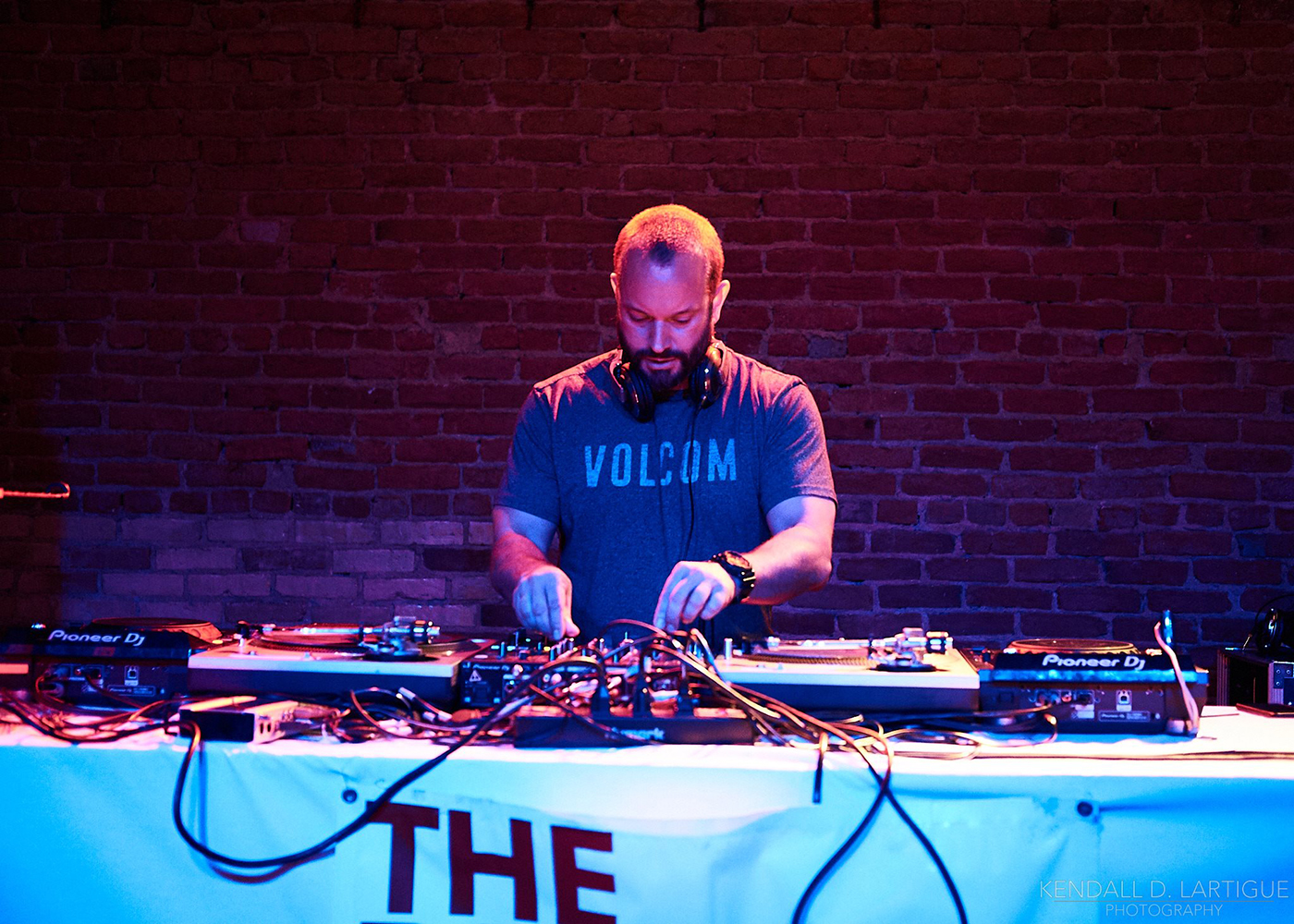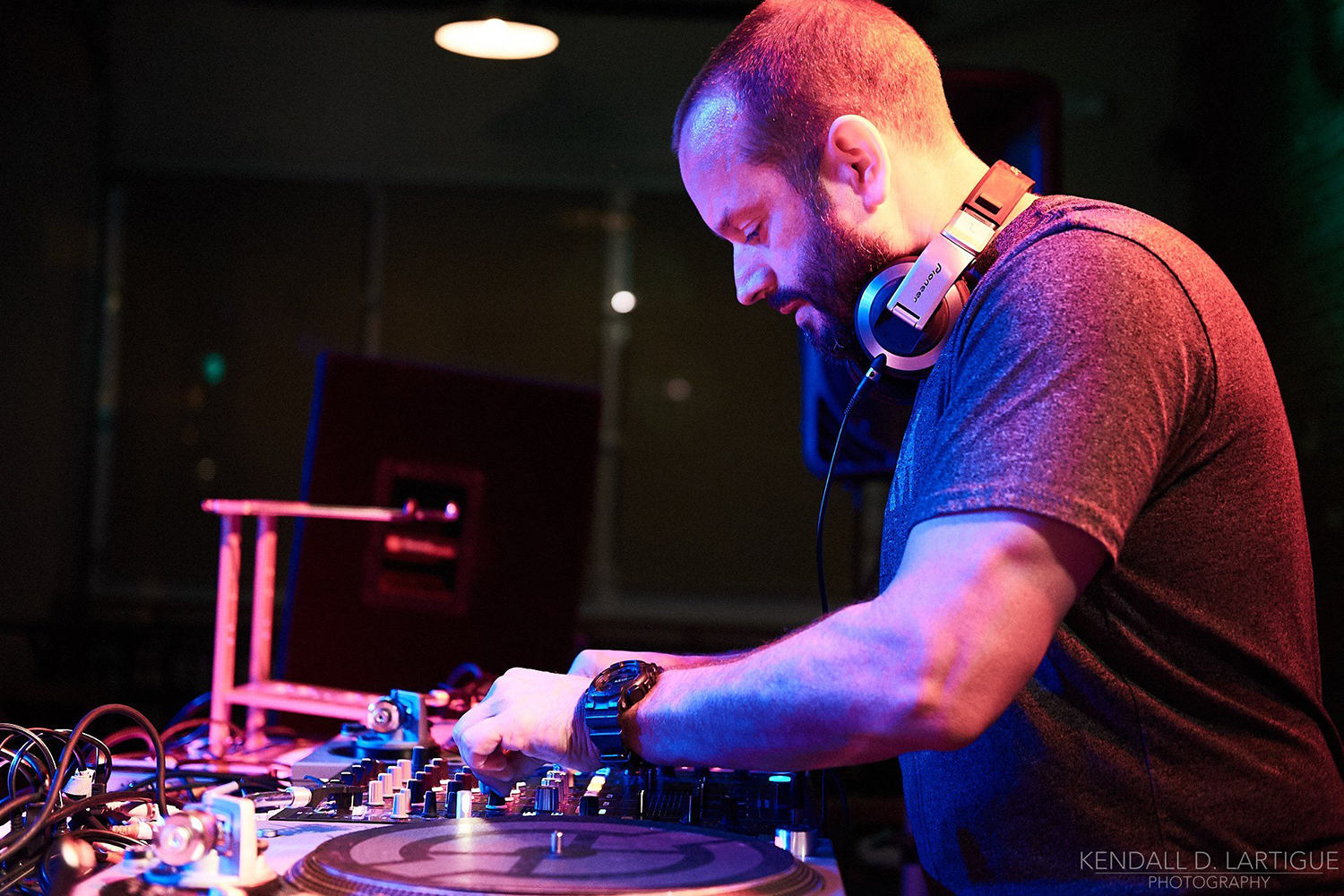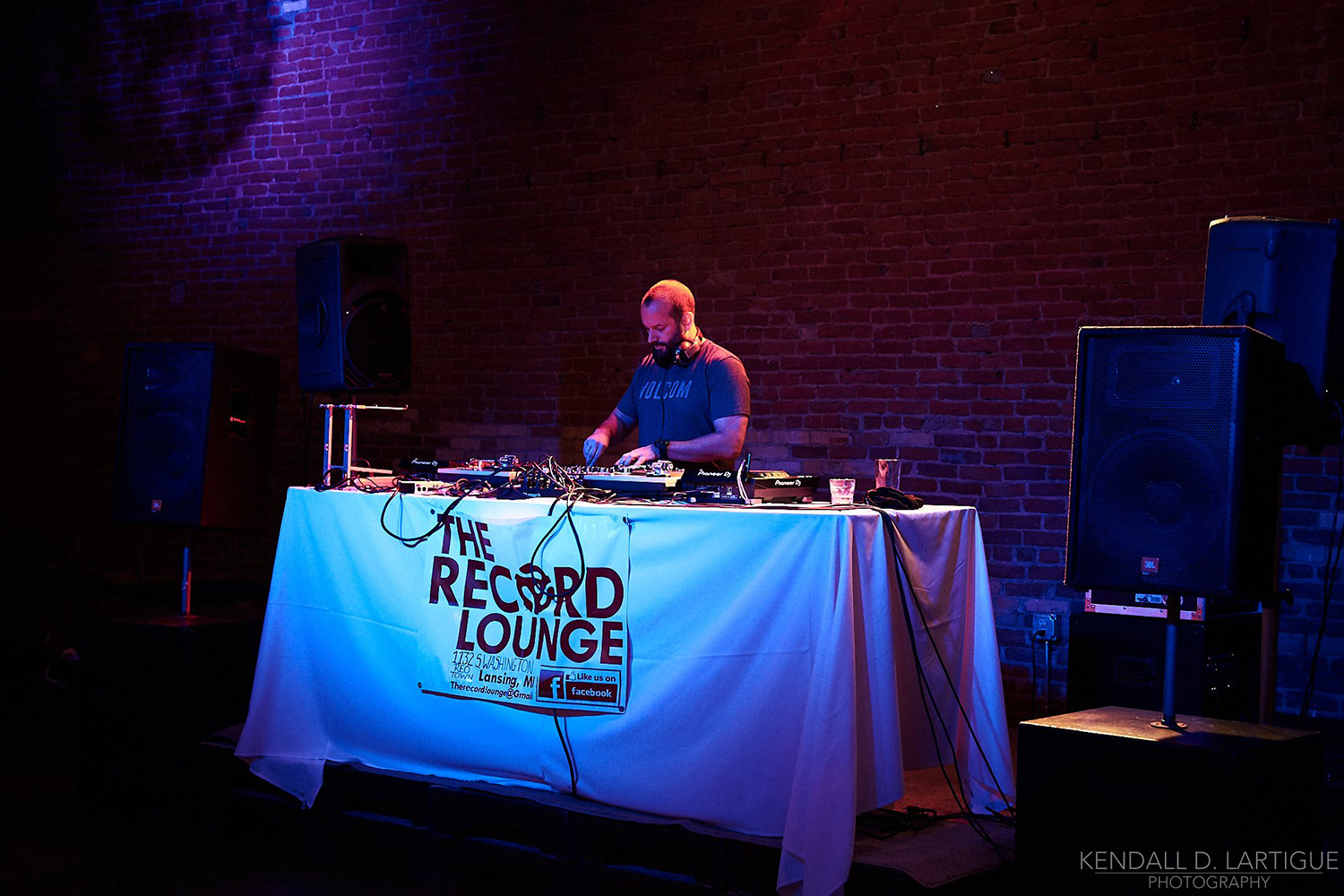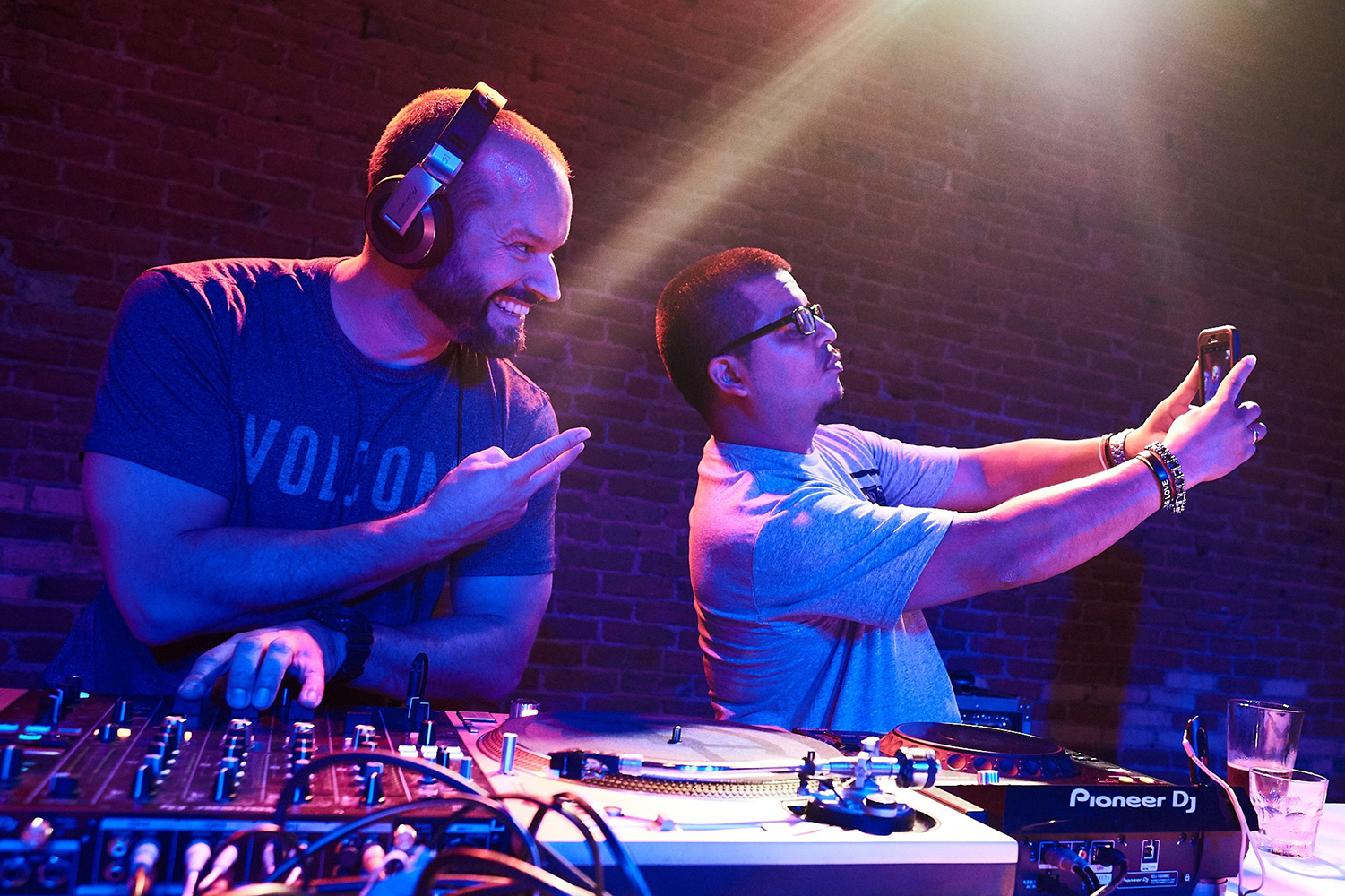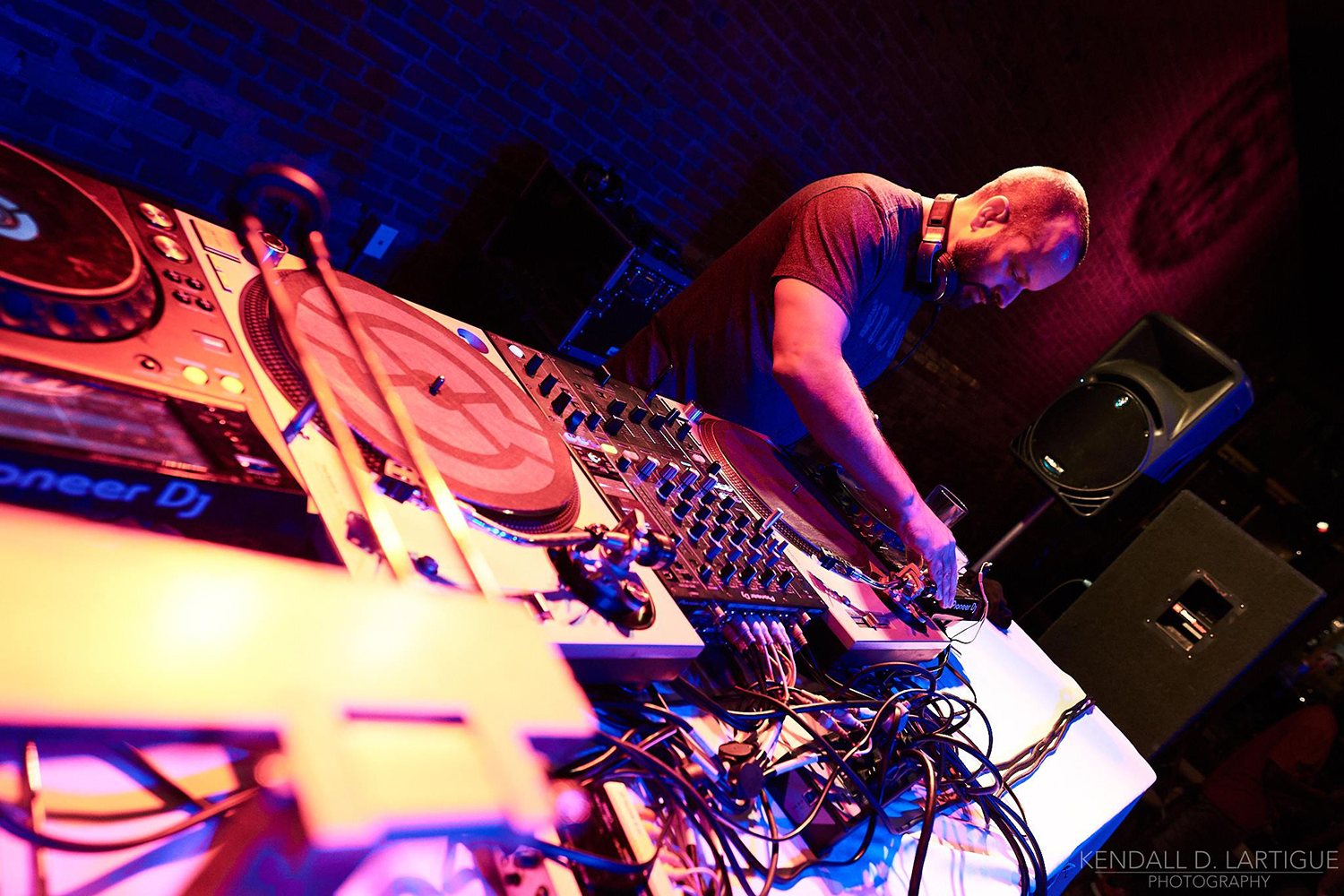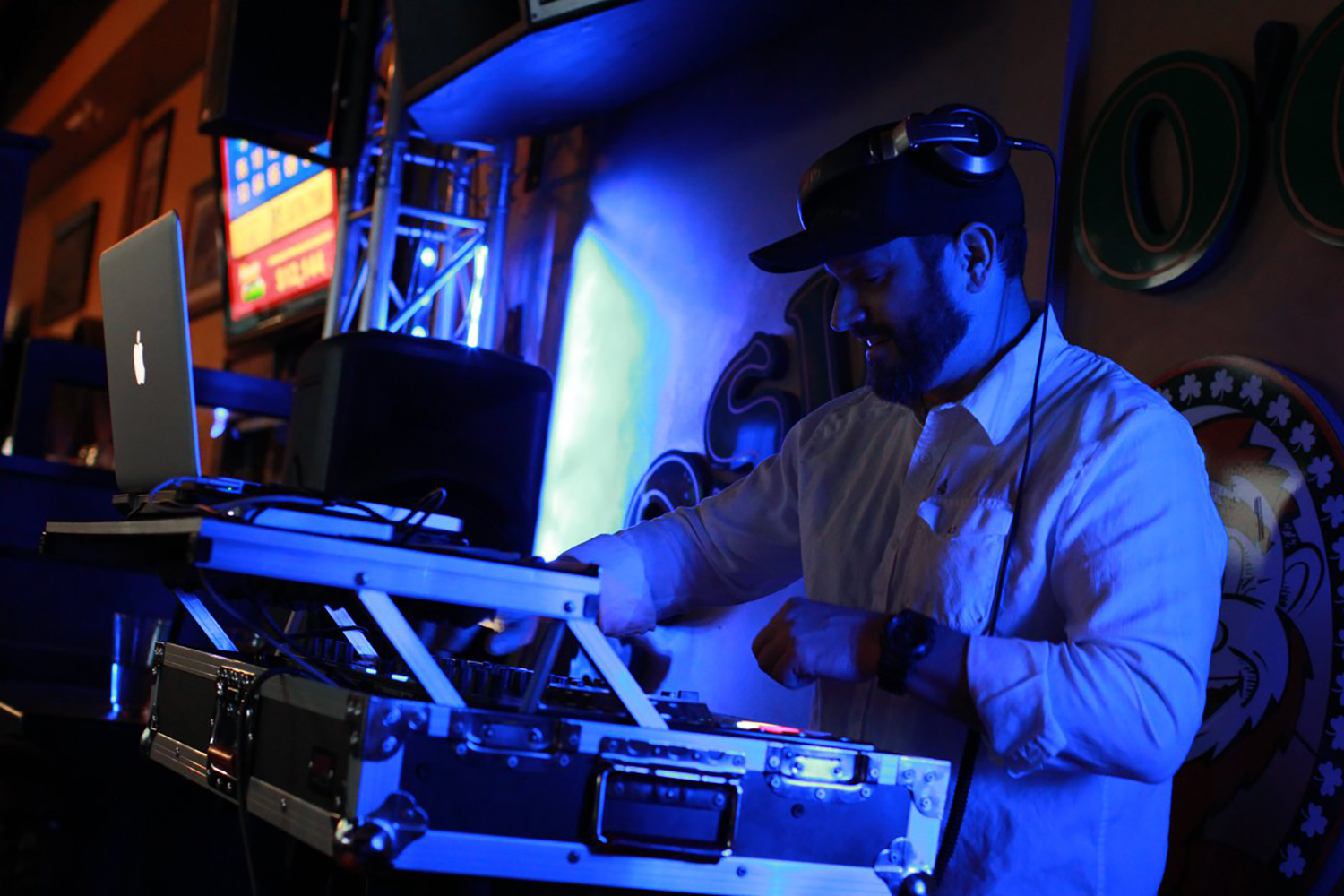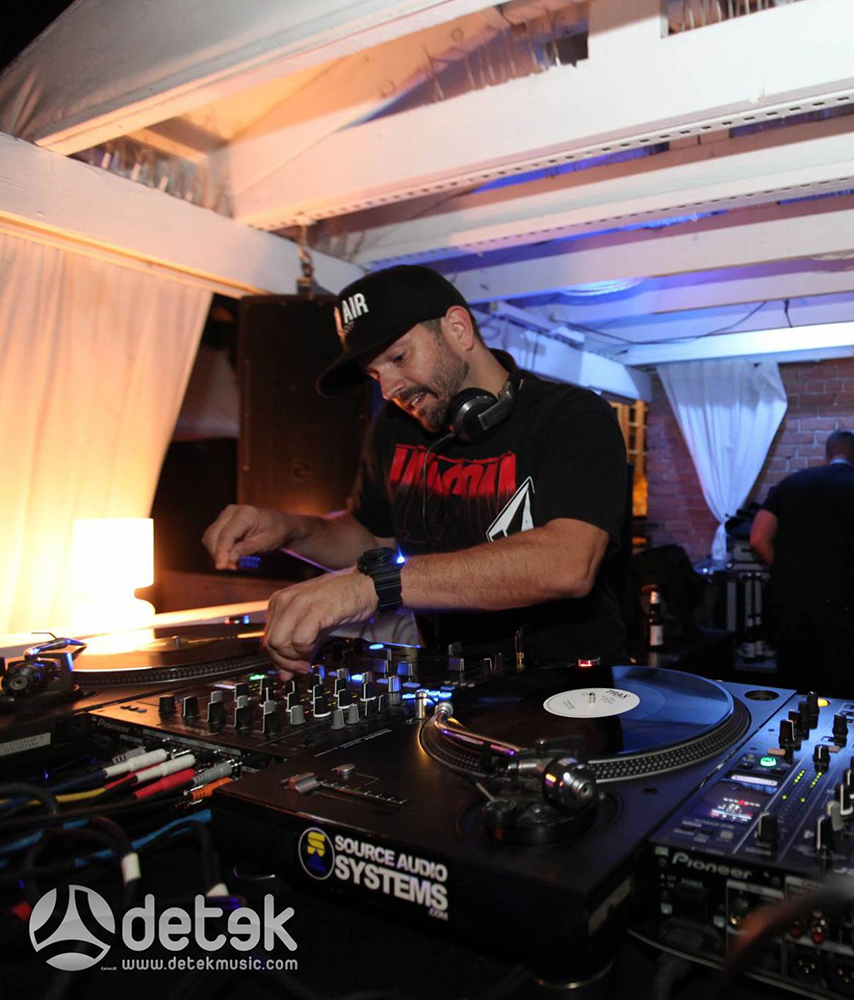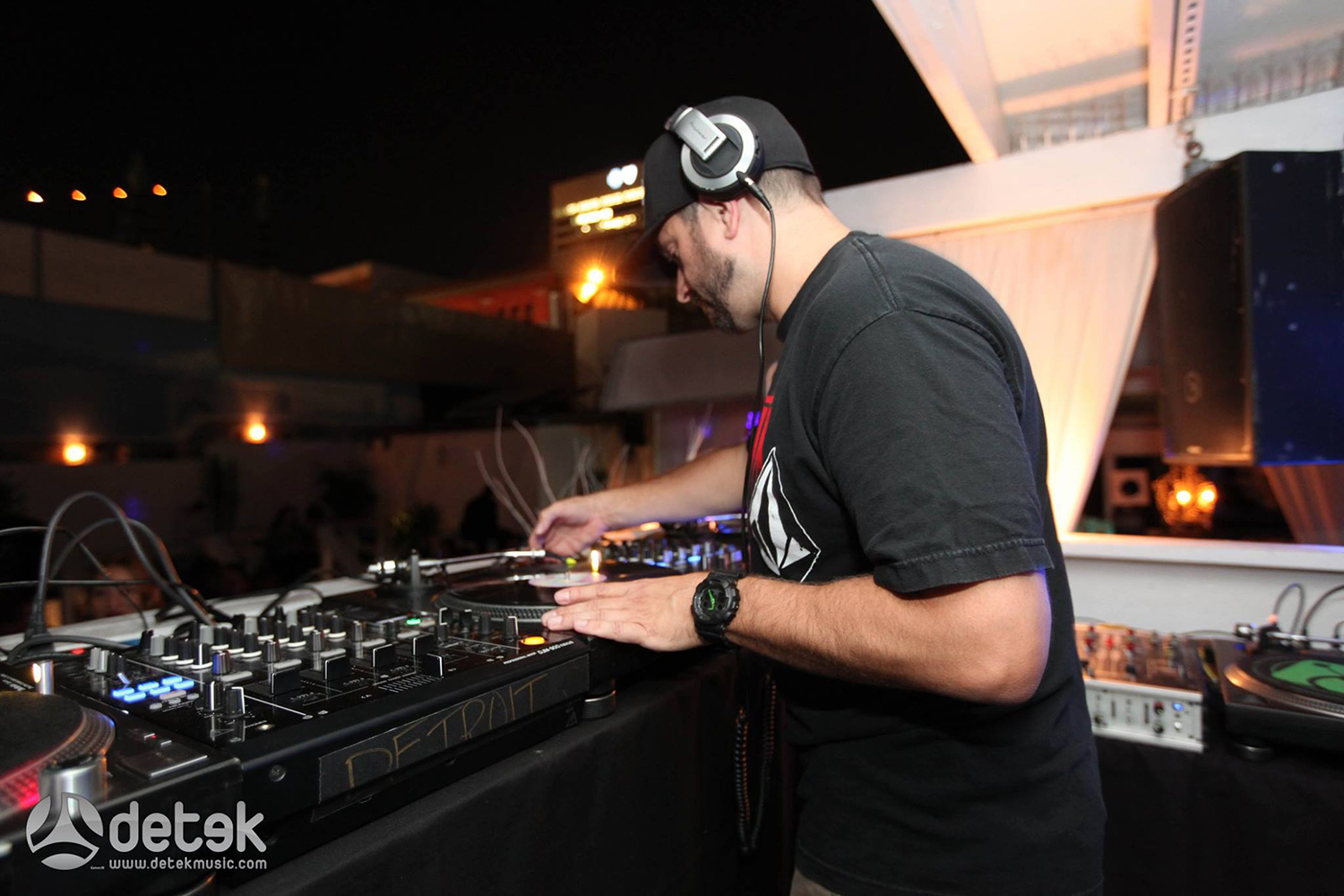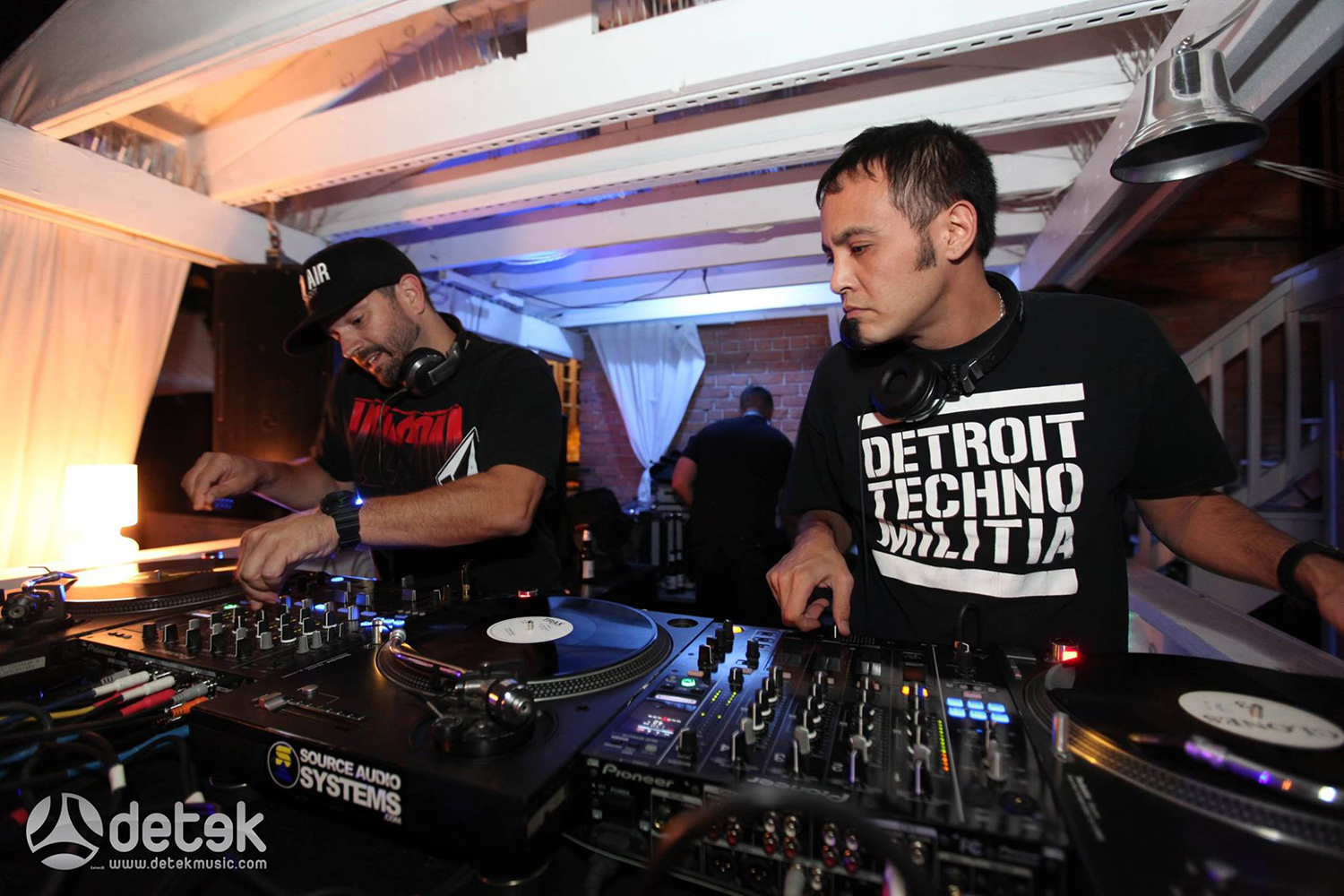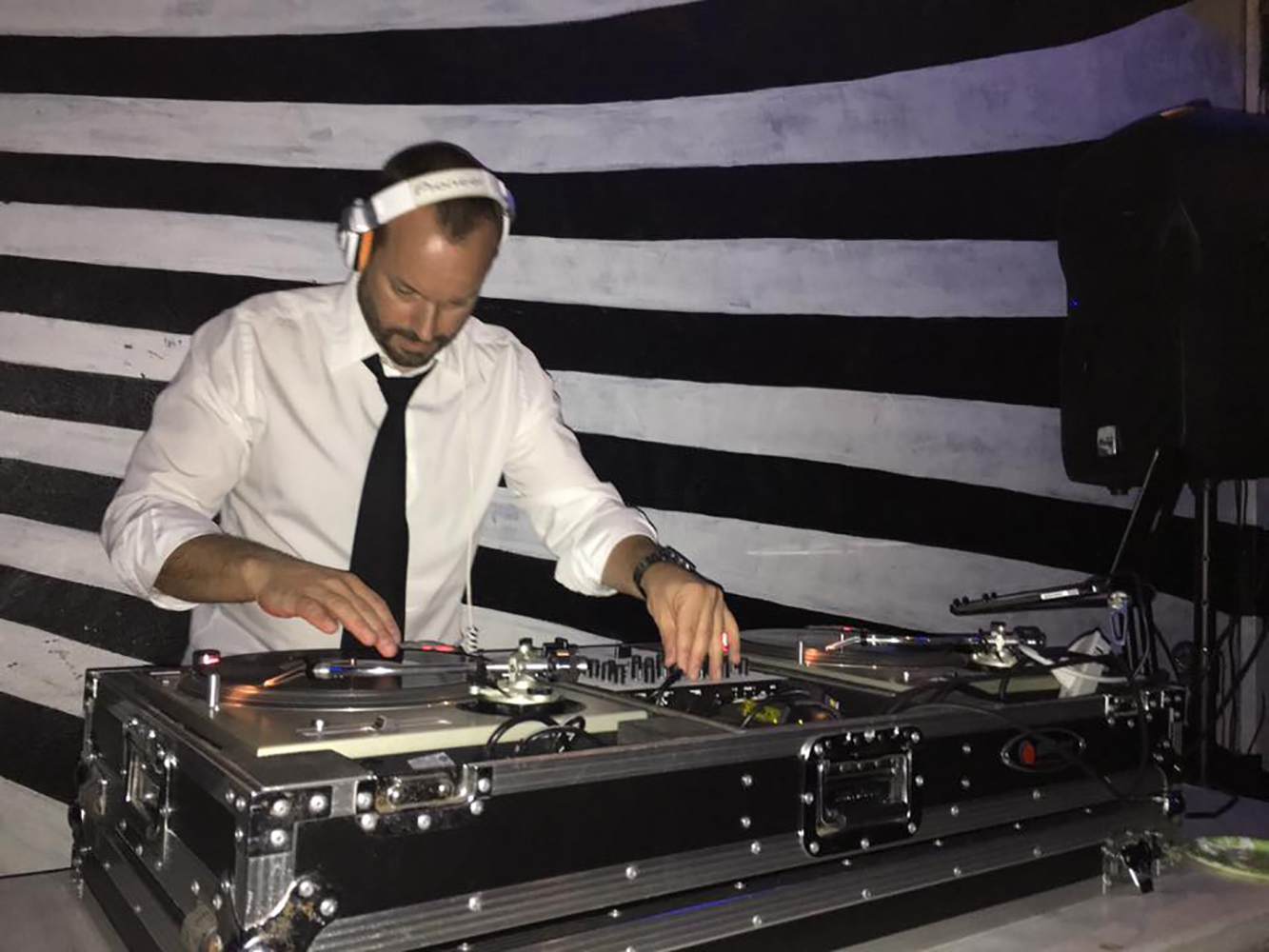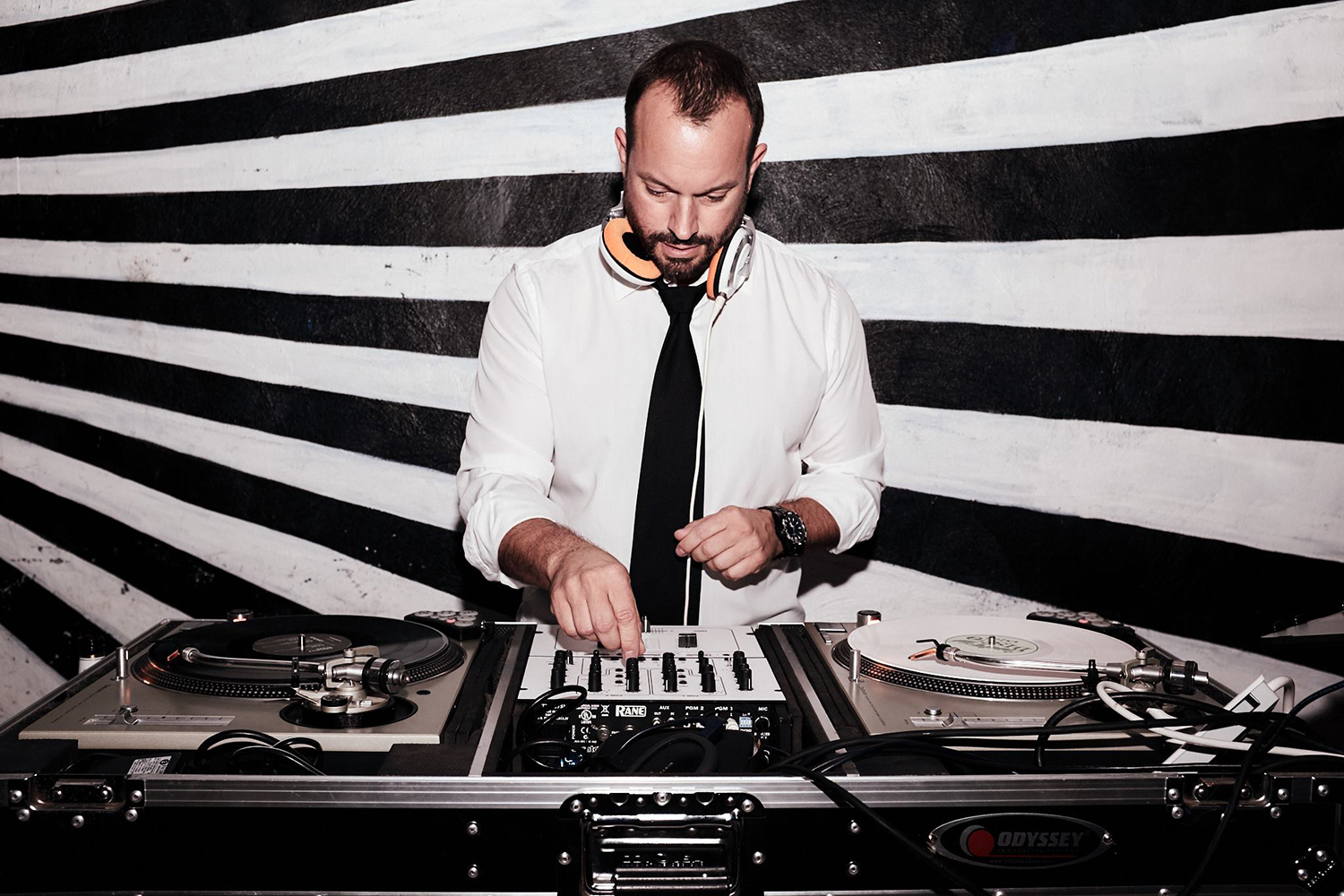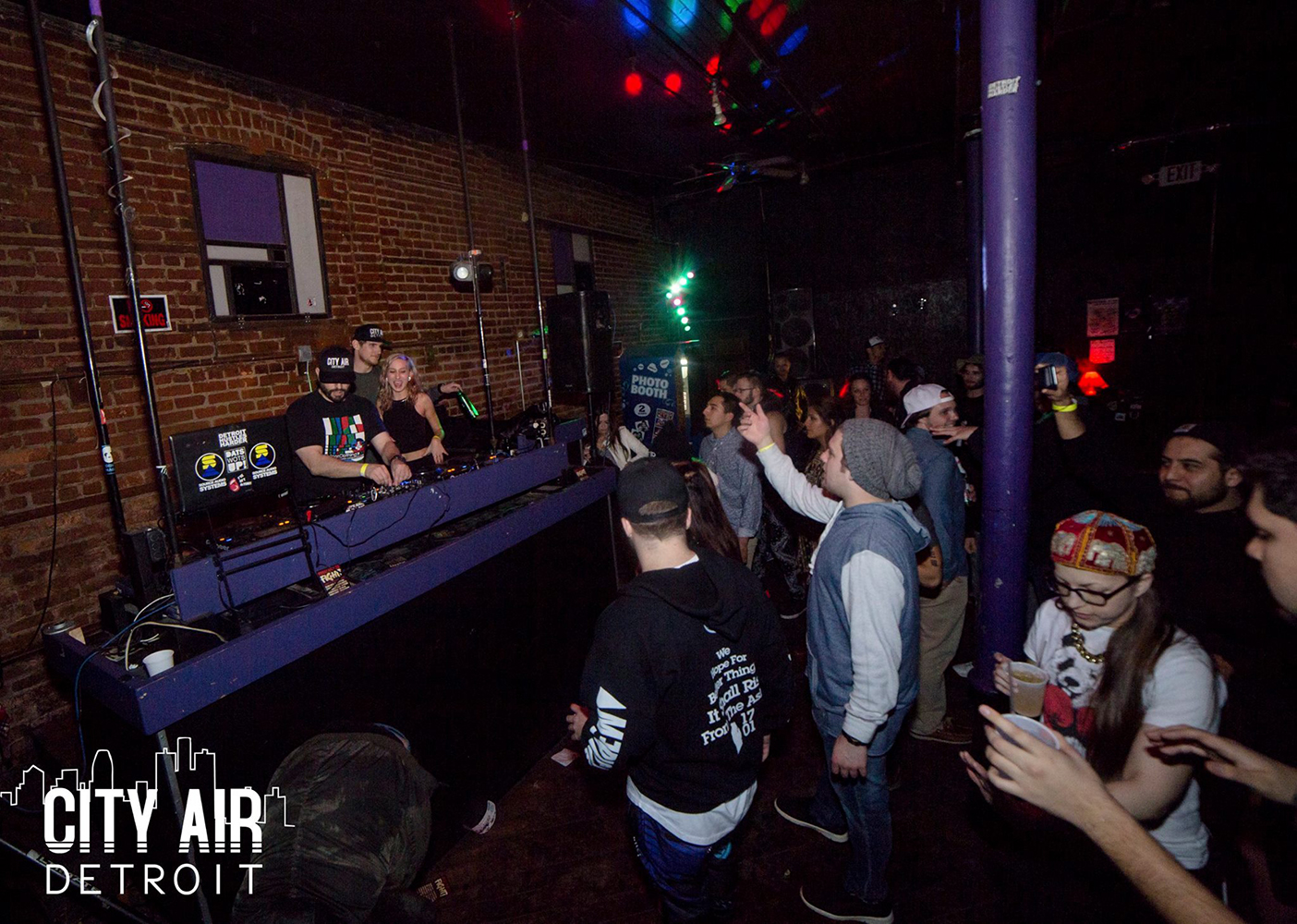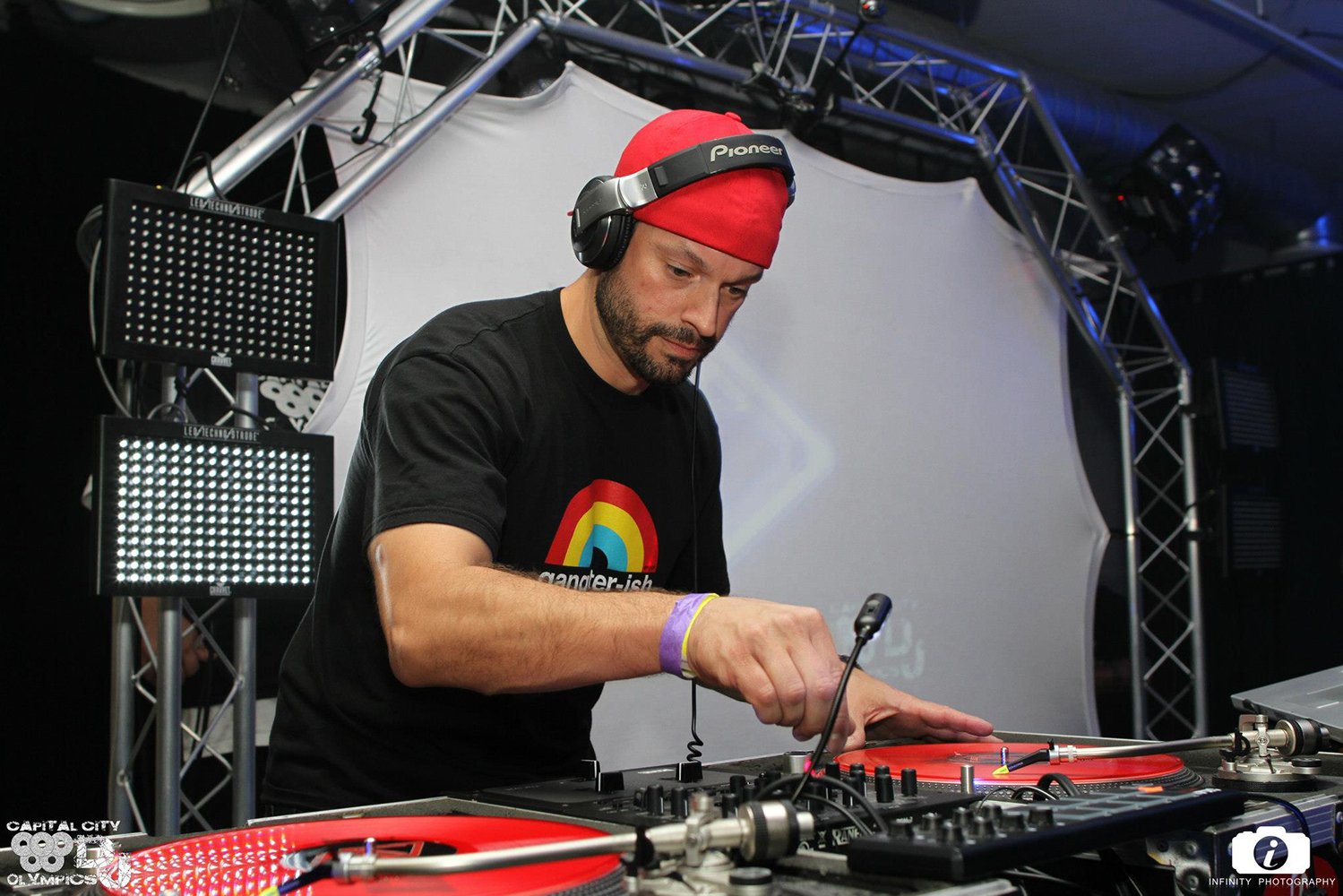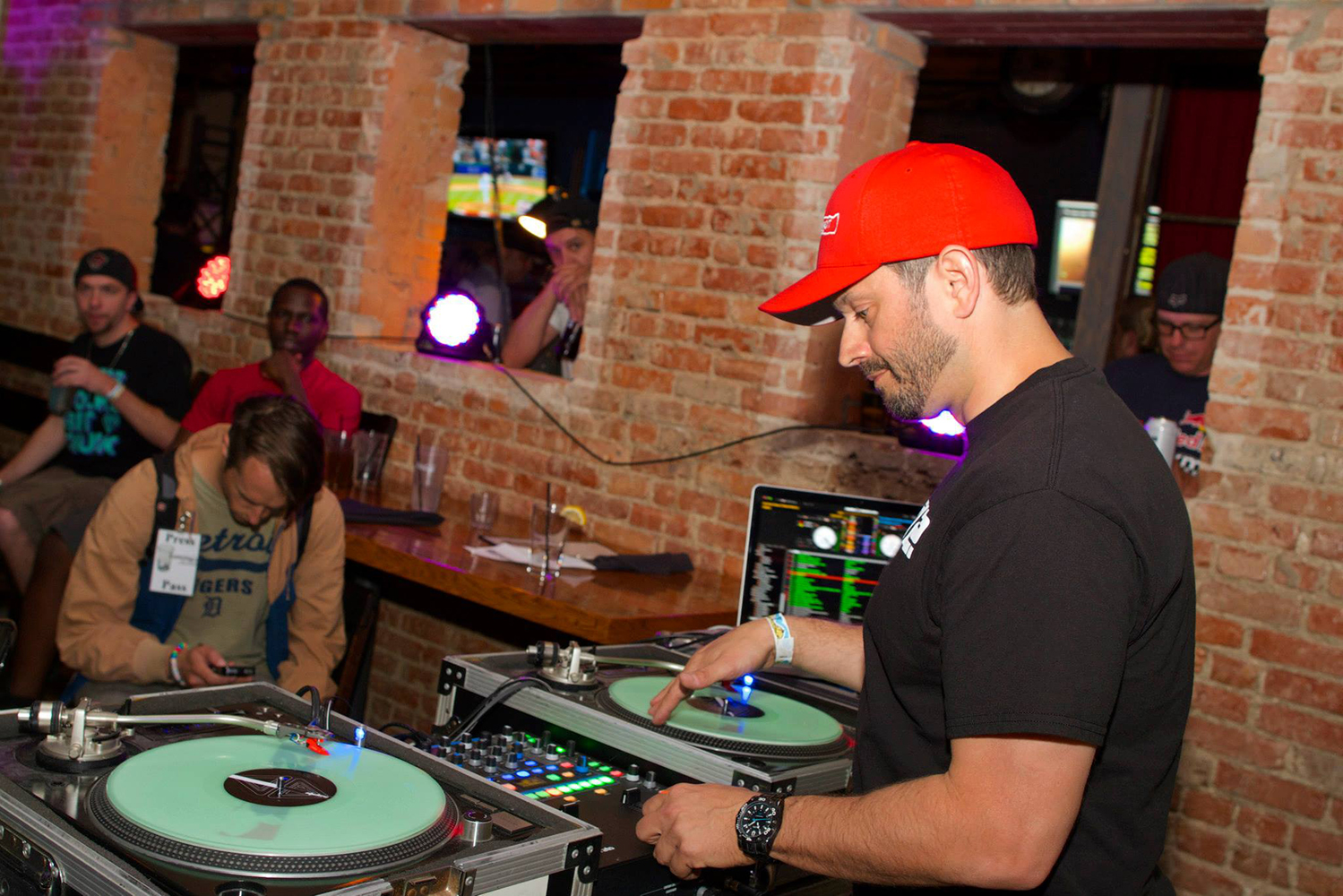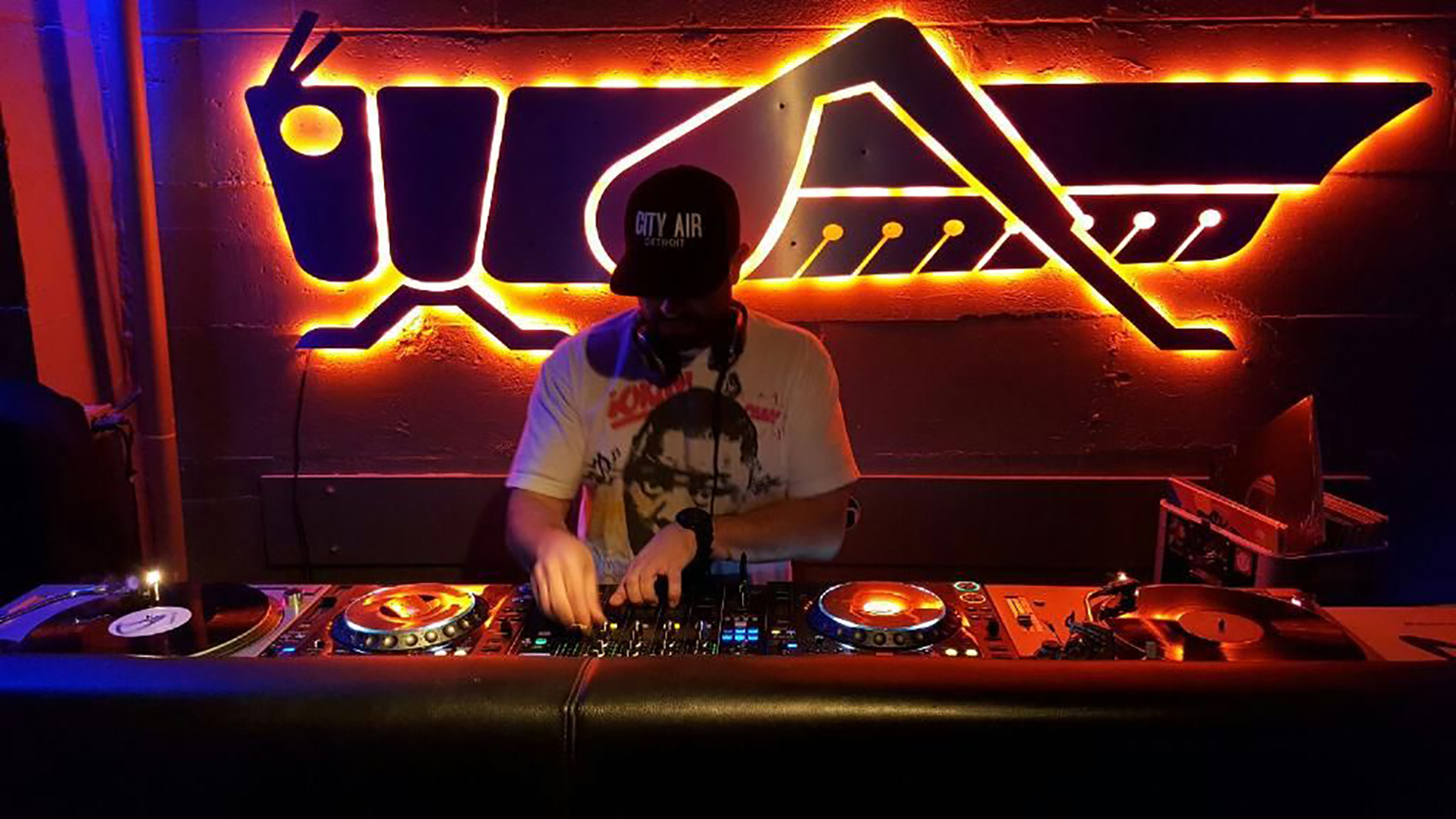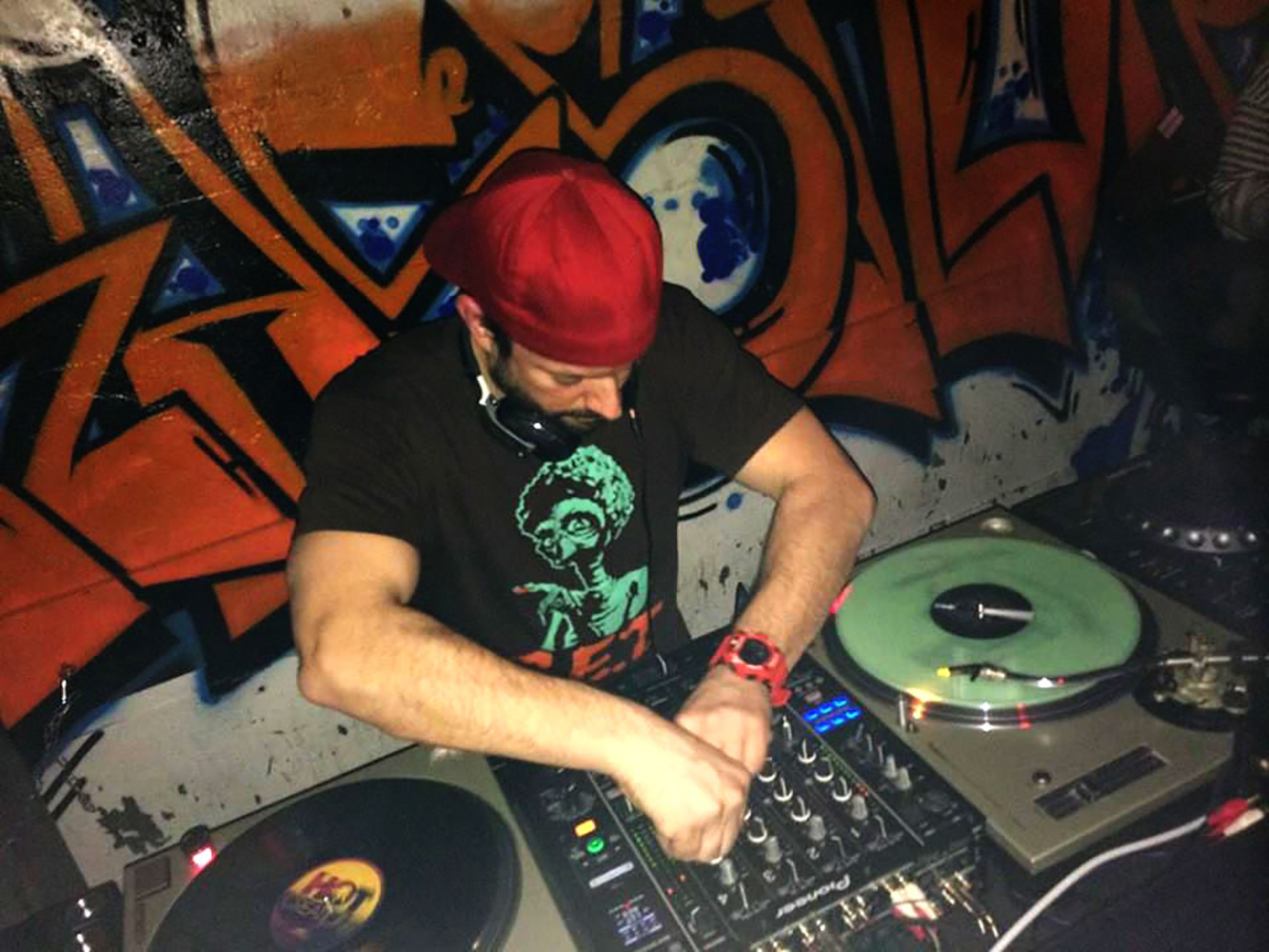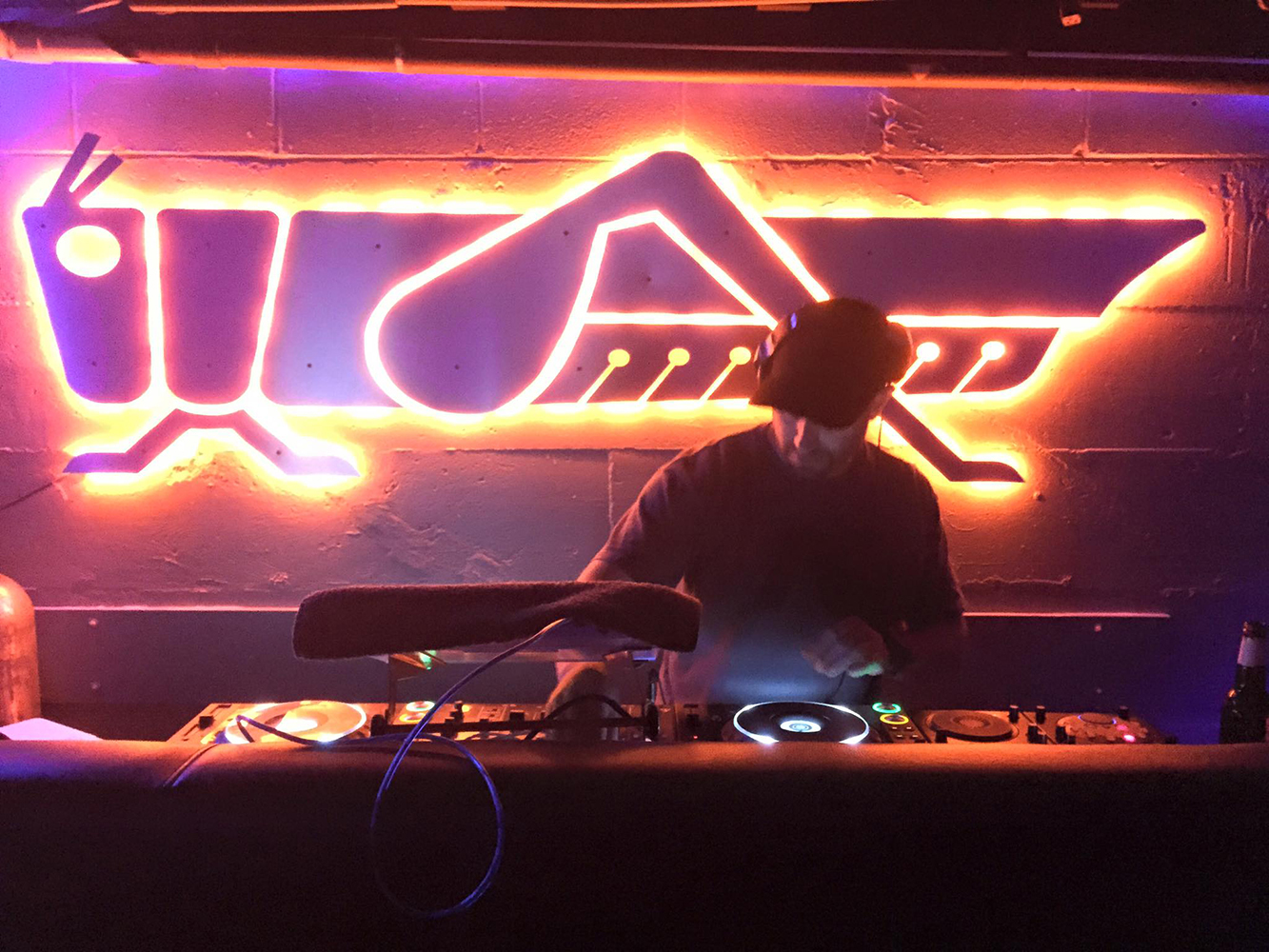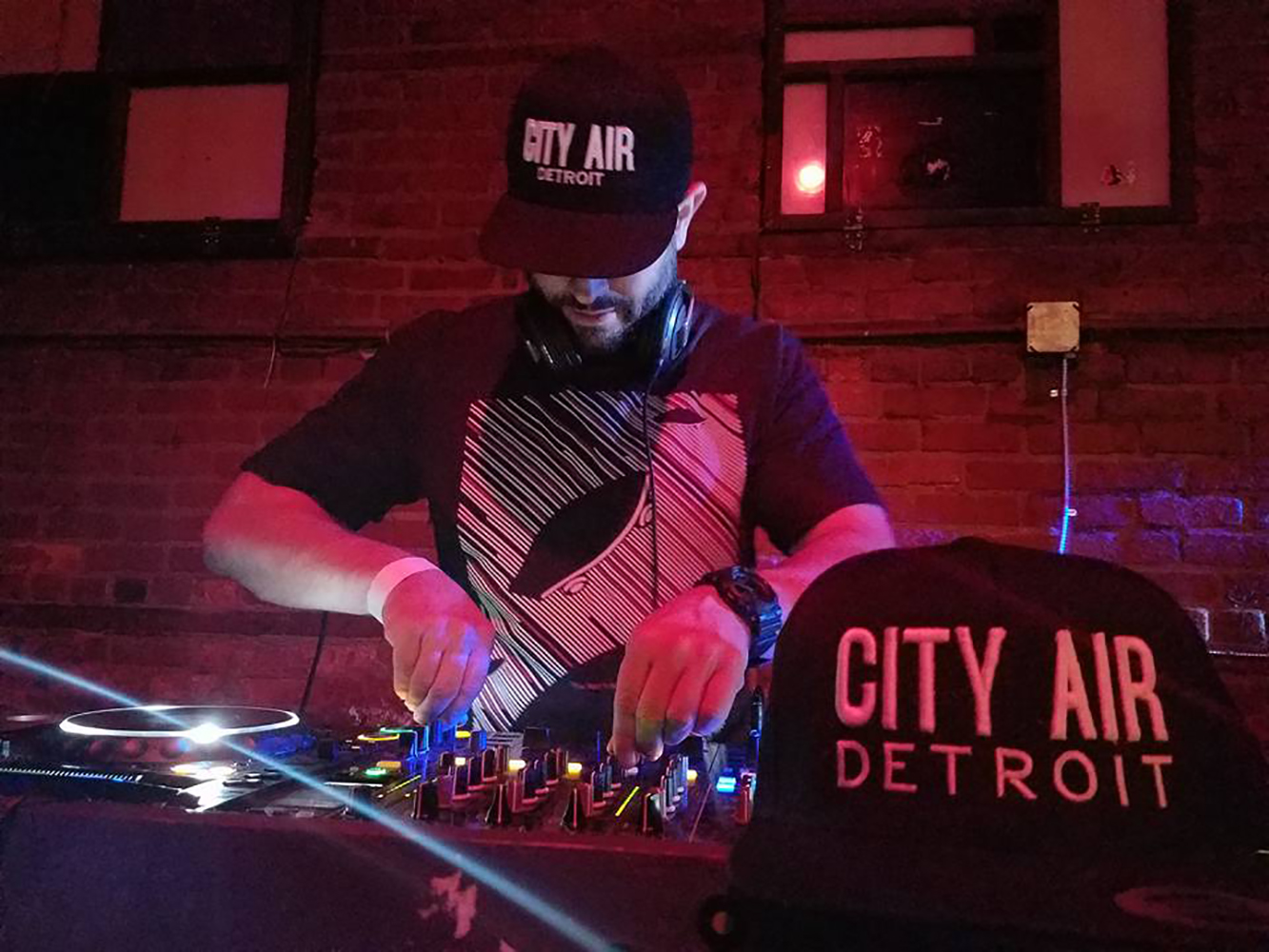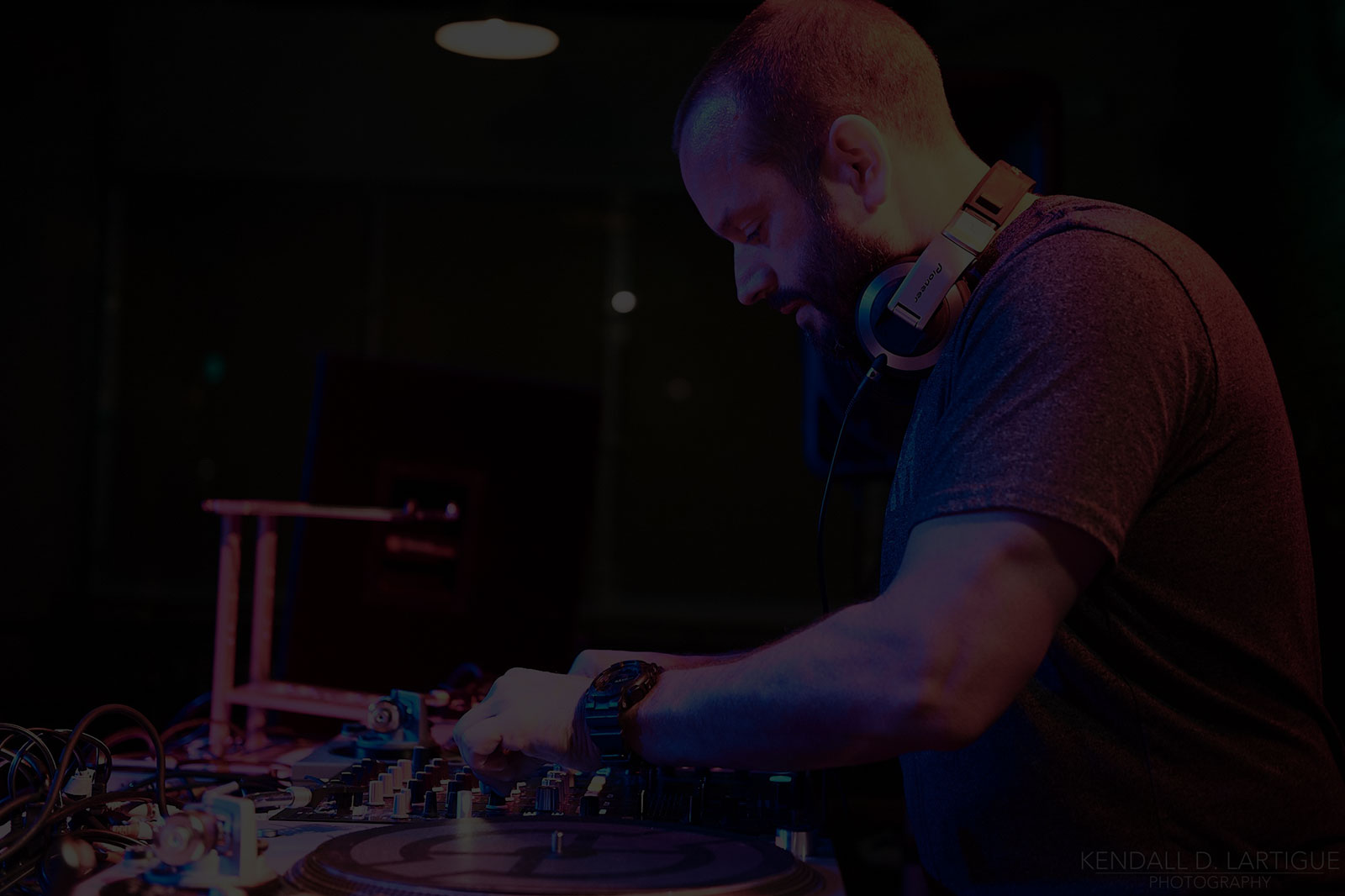 BIO
Career
DJ Dav, aka Ryan Davenport, began DJing back in the early 90's at the University of Missouri before transferring to Michigan State University. Dav was lucky enough to fall into playing house parties for the huge MSU Ski Club, which led directly to working with a popular local cover band named Insol. The band introduced the East Lansing, MI bar scene to the up and coming DJ. Within the next few years Dav began mixing on turntables and became a regular at numerous spots around Michigan, all while calling Lansing home. This is when he began forming his unique style, mixing anything from Hip Hop and Old School, to House, to Disco and 80's! In 2007, DJ Dav was chosen by StudentCity.com and American Eagle Clothing to be their Acapulco, Mexico spring break DJ. On top of rocking the decks for 28 days straight he was also able to work with DJ AM, DJ Skribble and Fat Joe. He moved to Park City, UT in 2008 and quickly became a go to DJ in the popular destination resort town. Within the first few months the local paper was quoted as writing, "With chops like his, people are bound to catch on quickly". In 2011 he moved back to Detroit, the birthplace of techno, and began getting back into the technical aspects of DJing. Since winning the 2013 Michigan DJ Olympics in Lansing, MI, DJ Dav has become a highly sought after DJ in Detroit's open format scene. In the fall of 2014, he was selected by Grant Nelson to be a part of an amazing new online radio station,
www.d3ep.com
! Most recently, DJ Dav was asked to be a part of the very popular
City Air Detroit
crew, which specializes in house and techno parties, all around the great city of Detroit!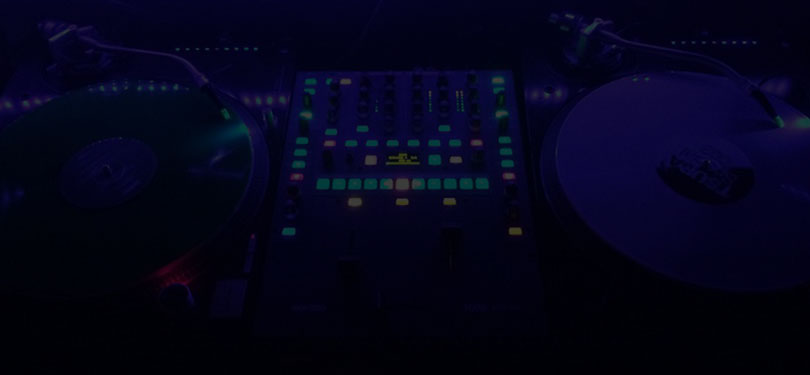 VIDEOS